SITAG MCS ROOM-DIVIDING PARTITION SYSTEM
transform rooms into flexible, demand-oriented workplaces. With their architectural sophistication and their flexibility, they enable effectively switching between communication and concentration, between contact and withdrawal. They implement structure in modern office landscapes. They screen out acoustic and visual effects and therefore enable concentrated work and promote individual well-being. Their modularity and their simple installation enable flexible use and a great diversity of expansion possibilities.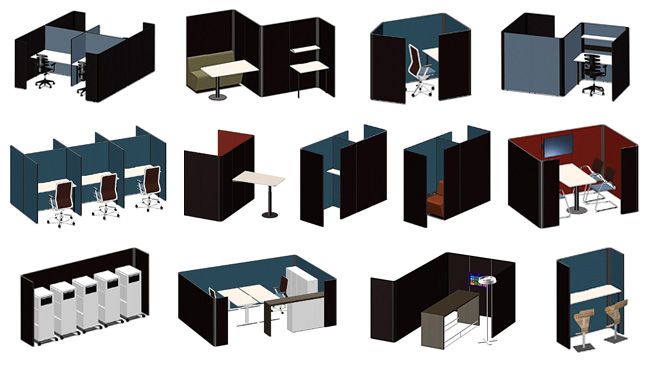 Openness demands detachment. Teamwork needs isolation and quiet zones. SITAG MCS ROOM-DIVIDING PARTITION SYSTEMS assure undisturbed, concentrated work in a pleasant atmosphere. Adapt your room structure entirely to your requirements: with solutions that are flexible and elegant and have outstanding acoustic characteristics.
An interesting complement to the SITAG MCS roomdividing partition system is seating modules. They can be joined in a straight line and angled off with corner elements. Interesting solution possibilities are especially feasible in combination with gable lounge tables – which can also be used independently of the SITAG MCS room-dividing partition system. The elegant seating modules are ideal in providing conference corners for teams, lounge areas, and waiting zones.
The perfect add-ons to the SITAG MCS ROOM DIVIDING PARTITION SYSTEM and to the SITAG MCS CABINET SYSTEM are the gable standup tables from the SITAG MCS ROOM DIVIDING PARTITION SYSTEM and the gabletable attachment units from the SITAG MCS CABINET SYSTEM. The application possibilities for these addons are many and various: they can provide numerous solutions – extending, for example, from conference corners to customer reception areas. They are available in many model variants, with synthetic, veneer, and linoleum surfaces.
DESIGN: SITAG
Precision is the correspondence between concept and product. This is the common thread that runs through every development of SITAG, whether in collaboration with internationally renowned designers or in self-construction with our in-house specialists from the SITAG design forge. For only with the highest possible accuracy can be implemented innovative concepts. And only precision makes it possible for us to give you exactly the product of experience you are expecting.
SITAG MCS ROOM-DIVIDING PARTITION SYSTEM
ES16
white ash
AH11
raised maple
ES39
light-grey ash
BU16
copper-brown beech
BU10
natural beech
EI10
plain natural oak
ES33
black ash
EIWE
wenge-stained oak
SW
black
AM
metallic anthracite
SI
silver
PW
pearl white
BS
brown-black
4869
blue-grey
4871
grey
4834
bright green
4860
vivid red
4885
black
4809
sand
4888
light blue
4883
dark blue
TM09
sandy
TM30
brownish black
TM35
green
TM61
orange-red
TM75
grey
TM77
anthracite
TM80
blue
4176
mushroom
4132
ash
4164
salsa
4023
nero
K310
white
K245
pale grey
K260
medium grey
KAD
maple decor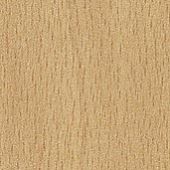 KBD
beech decor
KBB
pear tree decor
KNU00
nutwood decor
KED
oak decor
MGL
frosted glass
EB10
pear wood (service tree)
NU11
raised nutwood
AKI10
matte cherry
AKI00
stained cherry matte
EI40
smoked oak
NS10
nutwood satin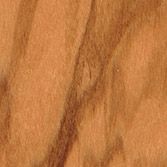 OV10
matte olive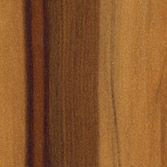 SN10
choconut
GC10
golden cherry