Stylistically confident efficiency
All conference and meeting tables of the MCS table program connetcs the unconditional commitment to quality and practical utility with expressive look and clear elegance. The meeting and conference solutions MCS submit to a uniform ambience and guarantee an optimum of well-beeing. An innovative table system which provides for successful work also in the big frame.
DESIGN: SITAG
Precision is the correspondence between concept and product. This is the common thread that runs through every development of SITAG, whether in collaboration with internationally renowned designers or in self-construction with our in-house specialists from the SITAG design forge. For only with the highest possible accuracy can be implemented innovative concepts. And only precision makes it possible for us to give you exactly the product of experience you are expecting.
Stylistically confident efficiency
SITAG MCS tables work very well in combination with storeage furniture from the SITAG Cabinet range.
ES16
white ash
AH11
raised maple
ES39
light-grey ash
BU16
copper-brown beech
BU10
natural beech
EI10
plain natural oak
ES33
black ash
EIWE
wenge-stained oak
SW
black
AM
metallic anthracite
SI
silver
PW
pearl white
CR
chrome-finish
TM09
sandy
TM30
brownish black
TM35
green
TM61
orange-red
TM75
grey
TM77
anthracite
TM80
blue
4176
mushroom
4132
ash
4164
salsa
4023
nero
K310
white
K245
pale grey
KAD
maple decor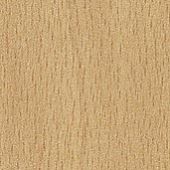 KBD
beech decor
KBB
pear tree decor
KNU00
nutwood decor
KED
oak decor
LS350
navy blue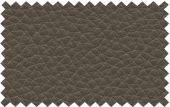 LS231
grey
ST01
white
ST10
white-grey
ST90
light beige
ST20
distant blue
ST21
pale turqoise
ST22
yellow green
ST13
brown-black
ST24
red-brown
ST70
red
EB10
pear wood (service tree)
NU11
raised nutwood
AKI10
matte cherry
AKI00
stained cherry matte
EI40
smoked oak
NS10
nutwood satin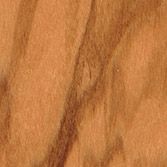 OV10
matte olive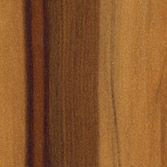 SN10
choconut
GC10
golden cherry