SITAG PRO-SIT - Agile and flexible
SITAG Pro-Sit is the nimble stool for mobile and flexible use with a clear design. Its mature and proven technology makes it a universal piece of office furniture resistant to heavy use. SITAG Pro-Sit stool with the formed base plate and the simple height adjustment allows a free and relaxed sitting at tables of different heights.
Stool
Swivel stool with liftmatic height adjustment, upholstered seat and edge protection. Seat height 40 - 52 cm.
Standing stool
Standing stool with liftmatic height adjustment and upholstered seat. Beech-finish plywood seat and floor plate. Total height 48.5 - 71.0 cm.
DESIGN: Uli Witzig
Swiss designer Uli Witzig has decisively influenced the appearance of Sitag lines during the past years. One of his trend-setting product ranges is the Reality task chair line, for instance. His achievements have been awarded numerous prizes for originality and design quality.
BF4002
bright brown
BF4003
bright green
BF4302
cognac
BF4303
orange
BF4402
red
BF4003
light grey
BF4001
dark grey
BF4602
bright blue
BF4604
dark blue
BF4004
black
XR077
bright green
XR072
yellow
XR076
bright orange
XR081
grey
XR145
anthracite
XR005
blue
XR100
royal blue
XR026
dark blue
XR009
black
FA34
bright green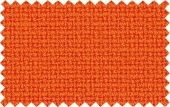 F63016
orange
F60078
mouse grey
F60019
dark grey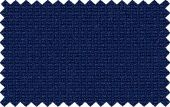 F66005
dark blue
F60999
black
FL34
bright green
FL55
orange
FL60
red
FL70
light grey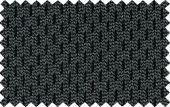 FL75
dark grey
FL80
blue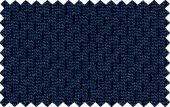 FL82
dark blue
FL85
black
ME61002
beige
ME65011
brownish grey
ME61003
bright brown
ME61004
dark brown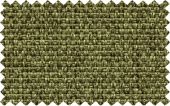 ME68005
bright green
ME67002
green
ME67006
turquoise
ME63017
orange
ME64019
red
ME66008
light grey
ME60004
dark grey
ME66009
blue
ME66010
bright blue
ME60999
black
OM60122
white
OM60121
bright grey
OM60120
anthracite
OM60999
black
RN62064
beige
RN61128
ecru
RN61128
white
RN61130
reddish brown
RN61129
dark brown
RN61128
green
RN66063
turquoise
RN63034
orange
RN64089
red
RN65078
violet
RN60165
light grey
RN60011
grey
RN60025
dark grey
RN66123
dark blue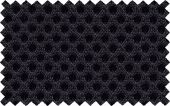 RN60999
black
LS02
white
LS325
sandy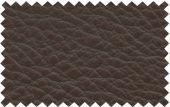 LS306
mocha
LS307
cognac
LS308
red
LS301
black
LS350
navy blue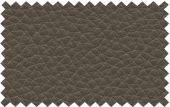 LS231
grey
ST931
bright grey
ST993
dark grey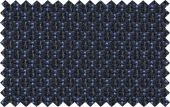 ST586
blue
ST999
black
SW
black
AM
metallic anthracite
SI
silver
FP
Polished base (black backrest support)
CR
chrome-finish
SW
BU10
natural beech