SITAGXILIUM – Perfectly thought-through
Communication is becoming ever more important – not only in teams, but also with customers. Meeting rooms have accordingly become more and more essential. To reduce the negative effects of long sitting on our health and to enhance working efficiency, comfortable visitor and conference chairs are an essential part of office furnishing.
Thanks to a large selection of confi gurations and models, SITAGXILIUM offers every creative option in design of meeting rooms.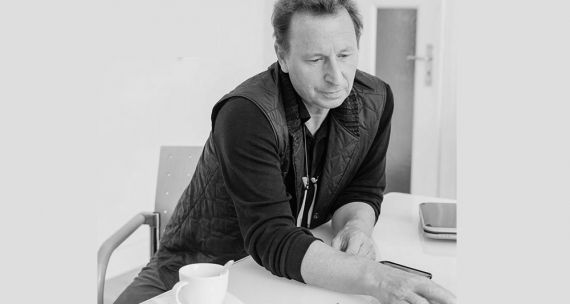 DESIGN: MARTIN BALLENDAT
MARTIN BALLENDAT is one of the best designers for offi ce chairs and office furniture. His design studio has been awarded more than 150 design prizes, including 40 Red Dot Awards. He works for 15 internationally prominent brands, and more than one million men and women sit on chairs designed by him. Accordingly, he understands as no one else the requirements of modern offi ces and their staff.
SITAGXILIUM is based on a design and development process planned down to the last detail. This process unites the competence of the best designers, technologists, and experts from the Nowy Styl. As a result, SITAGXILIUM combines all the characteristics of an ideal offi ce chair.
Gliders
Rigid, made of synthetics. Cantilever chair frame, without gliders for use on carpeted floors. Four-leg frame standard with gliders for carpeted floors. Both versions are available if requested (at additional price) with felt gliders for wooden and synthetic flooring.
Castors
Brake-unloaded castors. Material: polypropylene (recyclable), non-chalking. Load capacity: 50 kg per double castor. Standard with hard castors for soft flooring, if requested available with soft castors for hard floors.
Frame
Tubular-steel cantilever chair frame, as well as four-leg version, welded, made of curved and powder-finished tubular steel. Cantilever chair frame is stackable, up to 4 chairs; the 4-leg chair frame is also stackable, up to 4 chairs; a version on castors is also stackable, up to 4 chairs.
Backrest
Backrest cover: filigree backrest with breathable, woven-mesh backrest cover made of elastic 3D functional woven mesh. Upholstered backrest versions: backrest upholstered with fabric or leather. All backrest versions are designed to ensure good lateral support.
Seat surface
Synthetic seat shell, flat, with upholstered seat surface.
Armrests
Models with fixed armrests, attached to the backrest frame.
Foam
Cold-moulded foam on an upholstery base. Important: does not contain CFC. The foam is fire-resistant in accordance with EN 1021, parts 1 and 2.
Upholstery
Backrests: filigree backs, as desired with filigree woven-mesh backrest cover, or with upholstery. Seat: filigree seat, upholstered with fabric or leather.
Synthetic materials
The synthetic materials used are marked and can be recycled. The pigments are without heavy metals.
Standards:
Visitors' chair programme in accordance with DIN EN 16139
BF4002
bright brown
BF4003
bright green
BF4302
cognac
BF4303
orange
BF4402
red
BF4003
light grey
BF4001
dark grey
BF4602
bright blue
BF4604
dark blue
BF4004
black
BF4103
grey
XR077
bright green
XR072
yellow
XR076
bright orange
XR081
grey
XR145
anthracite
XR005
blue
XR100
royal blue
XR026
dark blue
XR009
black
XR046
dark brown
XR136
bordeaux
XR079
red
XR108
beige
XR047
dark green
XR073
sky blue
XR160
petrol
XR171
dark grey
XR095
bright blue
XR102
mauve
XR094
light grey
FA34
bright green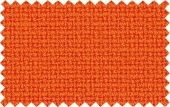 F63016
orange
F60078
mouse grey
F60019
dark grey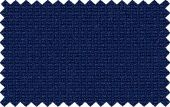 F66005
dark blue
F60999
black
F64089
red
F61003
sandy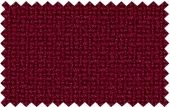 F64058
bordeaux
F68146
green
F66130
bright blue
FL34
bright green
FL55
orange
FL60
red
FL70
light grey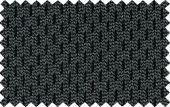 FL75
dark grey
FL80
blue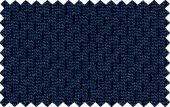 FL82
dark blue
FL85
black
ME61002
beige
ME65011
brownish grey
ME61003
bright brown
ME61004
dark brown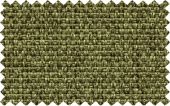 ME68005
bright green
ME67002
green
ME67006
turquoise
ME63017
orange
ME64019
red
ME66008
light grey
ME60004
dark grey
ME66009
blue
ME66010
bright blue
ME60999
black
OM60122
white
OM60121
bright grey
OM60120
anthracite
OM60999
black
RN62064
beige
RN61128
ecru
RN61128
white
RN61130
reddish brown
RN61129
dark brown
RN61128
green
RN66063
turquoise
RN63034
orange
RN64089
red
RN65078
violet
RN60165
light grey
RN60011
grey
RN60025
dark grey
RN66123
dark blue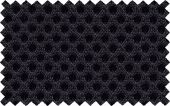 RN60999
black
RN66064
night blue
RN66140
bleu
LS02
white
LS325
sandy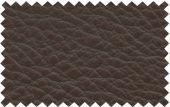 LS306
mocha
LS307
cognac
LS308
red
LS301
black
LS350
navy blue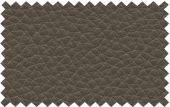 LS231
grey
ST931
bright grey
ST993
dark grey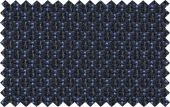 ST586
blue
ST999
black
SW
black
SI
silver
PW
pearl white
FP
Polished base (black backrest support)
PO
polished (base & backrest)
SW
WE
white
NHG
light grey (100% polyester)
NSW
black (100% polyester)
CSE21
beige
CSE02
bright brown
CSE03
yellow
CSE07
bright green
CSE10
turquoise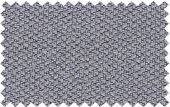 CSE11
light grey
CSE13
grey
CSE14
black
CSE16
green
CSE19
pink
CSE20
mint
VL2001
bordeaux
VL2075
red
VL6019
orange
VL6012
yellow
VL1048
beige
VL0034
bright brown
VL4041
brown
VL0020
dark brown
VL9035
black
VL4003
anthracite
VL4052
dark grey
VL4040
mouse grey
VL4045
light grey
VL4043
grey
VL7001
violet
VL3067
dark blue
VL3069
blue
VL5069
dark green
VL5041
bright green
LDS08
light grey mottled
LDS17
anthracite mottled
LDS62
night mottled
LDS55
mint
LDS56
mint mottled
LDS59
turquoise mottled
LDS49
medium green
LDS47
green
LDS46
bright green mottled
LDS45
maize mottled
LDS44
yellow mottled
LDS28
yellow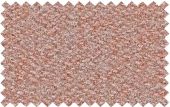 LDS74
pink mottled
LDS73
rust mottled
LDS77
rust
LDS79
bordeaux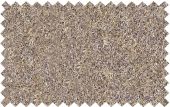 LDS32
bright brown mottled
RX612
pink
RX242
bright brown
RX362
dark brown
RX452
orange
RX662
rust
RX982
dark green
RX842
yellow green
RX933
green
RX873
night blue
RX866
dark blue
RX743
blue
RX606
light grey
RX123
mouse grey
RX143
grey
RX163
dark grey
RX173
anthracite
RX196
black
RX716
blue grigio