Studio is a product by Nowy Styl
The simple geometric form and ideal proportions allow the Studio line of furniture to harmonise with modern interiors easily. The wisely applied details organise the space and stimulate the user's imagination. The filling of the seat and backrest ensures excellent comfort and guarantees that the furniture will look like new for many years.
A line of furniture that is characterised by its sophisticated form. The line comprises an armchair, a 2-seated sofa and a 3-seater sofa. The furniture legs are integrated into the original cubic form of the furniture. The Studio sofas can be complemented with coffee tables.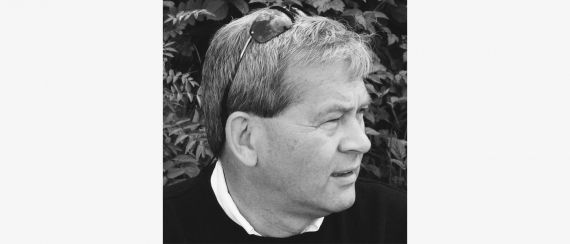 DESIGN: Jerzy Langier
The founder of the legendary brand Eljot and the design studio Langier Design. He has created many Polish design icons, such as the Classic furniture set from 1994 and the Cello armchair from 1996. His projects have been awarded many prestigious prizes, e.g. Forma, Prodeco and Good Design.
Structure
The system design is based on chromium-plated metal legs. Bonnell springs 120 and 75 mm have been used in the seat and backrest. Thanks to its simple yet smart form, this chair will look excellent in any interior.
Tables
Table with a wooden top, laminated or veneered, on chromium-plated metal legs.