The new generation of height-adjustable desks
Height-adjustable desk are essential for ergonomic and effective work. It enables its users to flexibly change between sitting and standing work positions – at all times and without strenuous effort. Health and productivity profit from SITAGGO 2.0!
SITAGGO 2.0
Its clean design, its optimal accessories, and an attractive price make this solo desk, with essential functions, an ideal entry-level model into the world of ergonomic work. Equipped with electrically powered height adjustment, SITAGGO 2.0 can be used as a sitting or as a standing workplace.
In the Home Office as well,
ergonomics plays an essential role. In addition to an efficient office chair, this also includes an ergonomic, height-adjustable desk. A wide selection of sizes, colours and surfaces means that such furniture can effectively match any office surrounding.
The Workbench
promotes good communication and interaction. Team members can change back and forth between sitting and standing – without interrupting eye contact or their workflow. At the same time, they keep their own comfortable area for taking care of individual assignments. For use in various zones and areas: such as team and project work, desk sharing – or as a classic desk.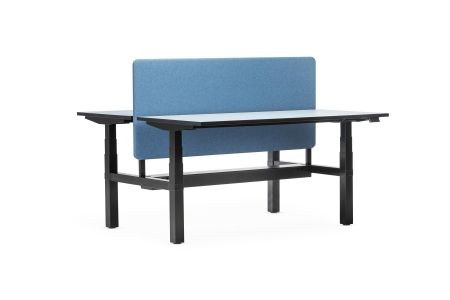 THE HEIGHT-ADJUSTMENT SPEED of 38 mm/s enables fast and convenient adjustments.
THE COLLISION-PROTECTION FEATURE, with external gyro sensor, detects when the tabletop hits a stable obstacle. The tabletop stops and moves back into a safe position.
DOUBLE WORKPLACE with an optional desk privacy partition.
A SLIDING DESKTOP is available as an option
AS OPTION, SITAGGO 2.0 is also available with cable trunking (which can also be retrofitted).
A QUADRUPLE PROGRAMMABLE CONVENIENCE SWITCH is available as option.
HEIGHT ADJUSTMENT in the range of 65 – 130 cm.
WHISPER-QUIET (below 45 dB).
LOAD-CARRYING CAPACITY of the desktop up to 100 kg
POWERFUL – each desk leg is fitted with a motor.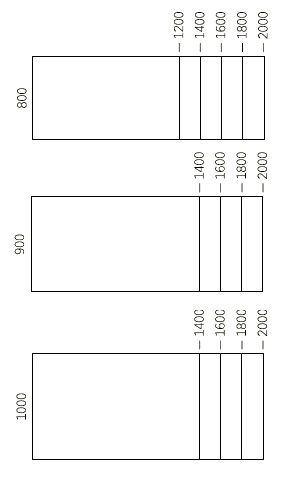 All desktops are also optionally available
with rounded corners (60 mm radius).