Classic is a product by Nowy Styl
A unique line of lounge furniture that comprises an armchair and 2- or 3-seater sofa. Coffee tables whith top made of glass or melamine complement the line perfectly. Classic line has unique aesthetic and utility qualities which are supported by unique structural design.
The modern form of the Classic furniture line makes clear reference to the projects created by the masters of the Bauhaus school of design. The timeless design combined with the functional simplicity convey the extraordinary character of the Classic line. The ideal combination of upholstered elements and a cool metal frame of the structural elements creates an atmosphere of mature professionalism in the interior.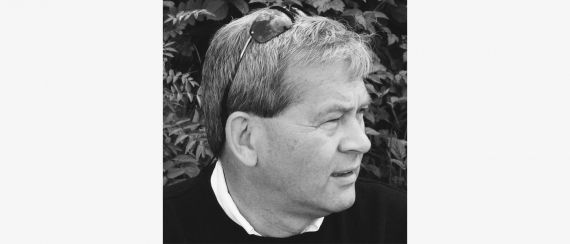 DESIGN: Jerzy Langier
The founder of the legendary brand Eljot and the design studio Langier Design. He has created many Polish design icons, such as the Classic furniture set from 1994 and the Cello armchair from 1996. His projects have been awarded many prestigious prizes, e.g. Forma, Prodeco and Good Design.
Structure
The Classic furniture line has a visible structure made of chromium-plated conical tubes.
Bonnell 120 mm springs have been used in the seat structure for enhanced comfort.
Table
Tops of the tables that complement the line are melamind or made of glass.