2ME is a product by Nowy Styl
Ergonomics and comfort – obviously they were inspirations for Martin Ballendat while designing the 2ME line. The armchair is a perfect example of how top-grade design can be combined with functionality.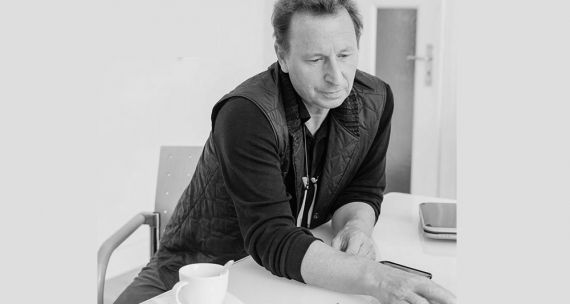 DESIGN: Martin Ballendat
Martin Ballendat has been a successful designer for 25 years now. Since 1995 he has been running his own design studio in Upper Austria. He has also opened his second studio in Germany. He has been working for famous brands from over 10 countries. His projects have been internationally acclaimed – in his career, he has been given more than 100 awards, including 17 Red Dot awards
Armrests
made of PA + GF, pad made of TPE:
fixed in black, with black pads made of TPE,
fixed in white, with black pads made of TPE.
Glides / Castors
cantilever base: glides for soft or hard floors,
4-leg base: jointed glides for hard or soft floors.
Chair base
Cantilever base – Ø 22 × 3 mm steel tube, stackable up to 3 chairs;
4-leg base – Ø 22 × 2 mm steel tube, stacking possibility: 2 chairs for the 2ME–S 4L model;
For the visitor chair the frame can be covered with galvanised chrome or powder-coated in ALM – metallic alu (ab. RAL 9006 Metallic), W – white with texture (RAL 9003) or BL – black with texture (RAL 9005).